Meet the Designer: Lori Dennis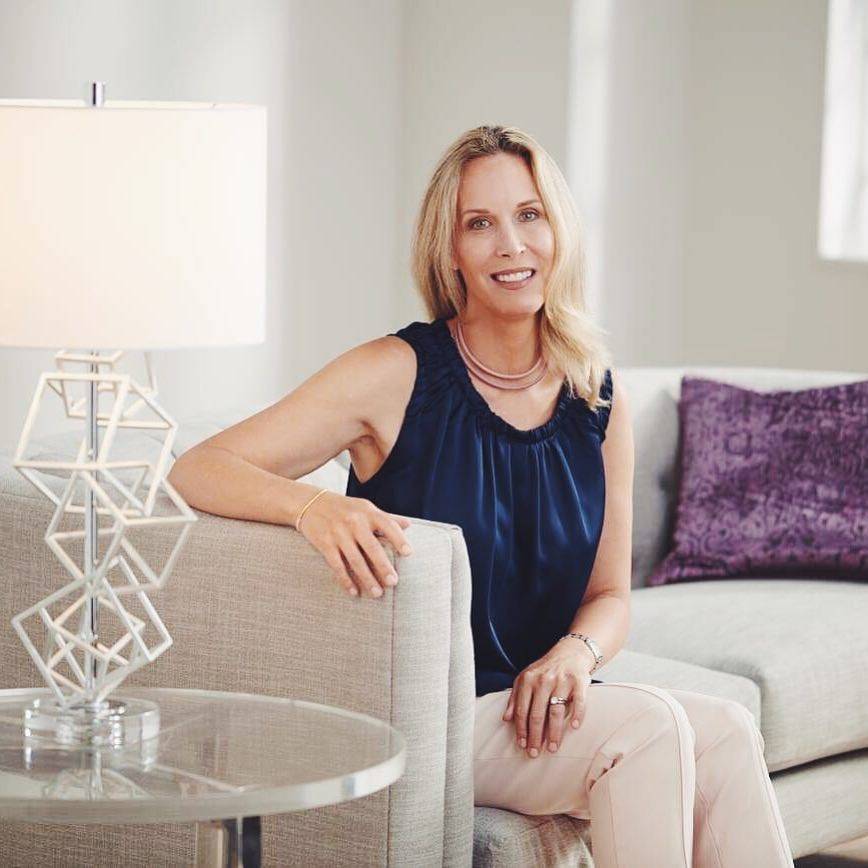 Q&A WITH LORI DENNIS, LOS ANGELES INTERIOR DESIGNER
---
The Los Angeles interior design firm specializes in sustainability and is an expert in luxury, wellness and balanced living.
Lori Dennis — designer, industry expert, brand founder, notable speaker, HGTV celebrity, and best selling author. The Los Angeles based designer is continually engaged with bringing the surrounding community an approachable way of living through influence of design and organic lifestyle.
Discover Lori Dennis style secrets as well as advice on how to maintain a sustainable and luxurious home.
Q: HOW DID LORI DENNIS INC. GRAVITATE TOWARDS AN ORGANIC HOME DESIGN APPROACH?
A: Designing with an organic and sustainable state of mind started at the very beginning of our firm. In fact Lori wrote one of the first books on the subject, Green Interior Design. We are firm believers in a health and wellness lifestyle, and that starts in our homes.
WE ARE FIRM BELIEVERS IN A HEALTH AND WELLNESS LIFESTYLE, AND THAT STARTS IN OUR HOMES.
Lori Dennis
---
Q: CREATING SPACES THAT ARE BOTH BEAUTIFUL AND COMFORTABLE IS SOMETHING THAT'S INHERENT ACROSS YOUR ENTIRE PORTFOLIO. WHAT'S YOUR SECRET TO ACHIEVING LIVABLE LUXURY?
A: We see luxury as the ultimate in relation, so that everyone feels comfortable at home. By selecting classic investment pieces that are easy to clean and maintain, it removes an extra layer of worry.
---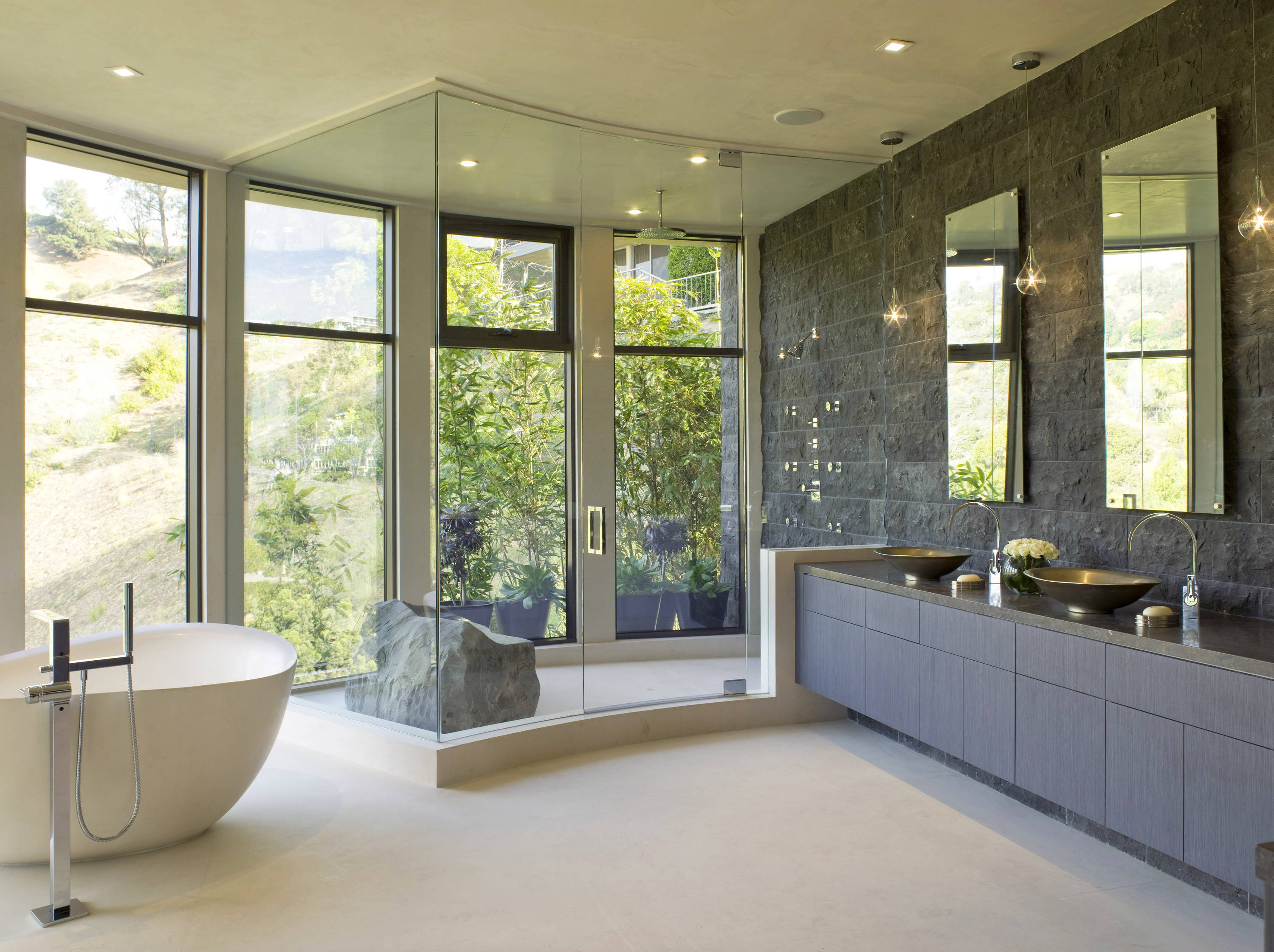 Q: CAN YOU SHARE DESIGN TIPS YOU INCORPORATE FOR MAKING A BATHROOM MORE ENERGY EFFICIENT?
A: Dimmers are your friend! Keep them at full blast when getting ready or cleaning, and dim them at night for ambience.
Select lighting that is directed at your face rather than only from above, which causes shadows under the eyes.
---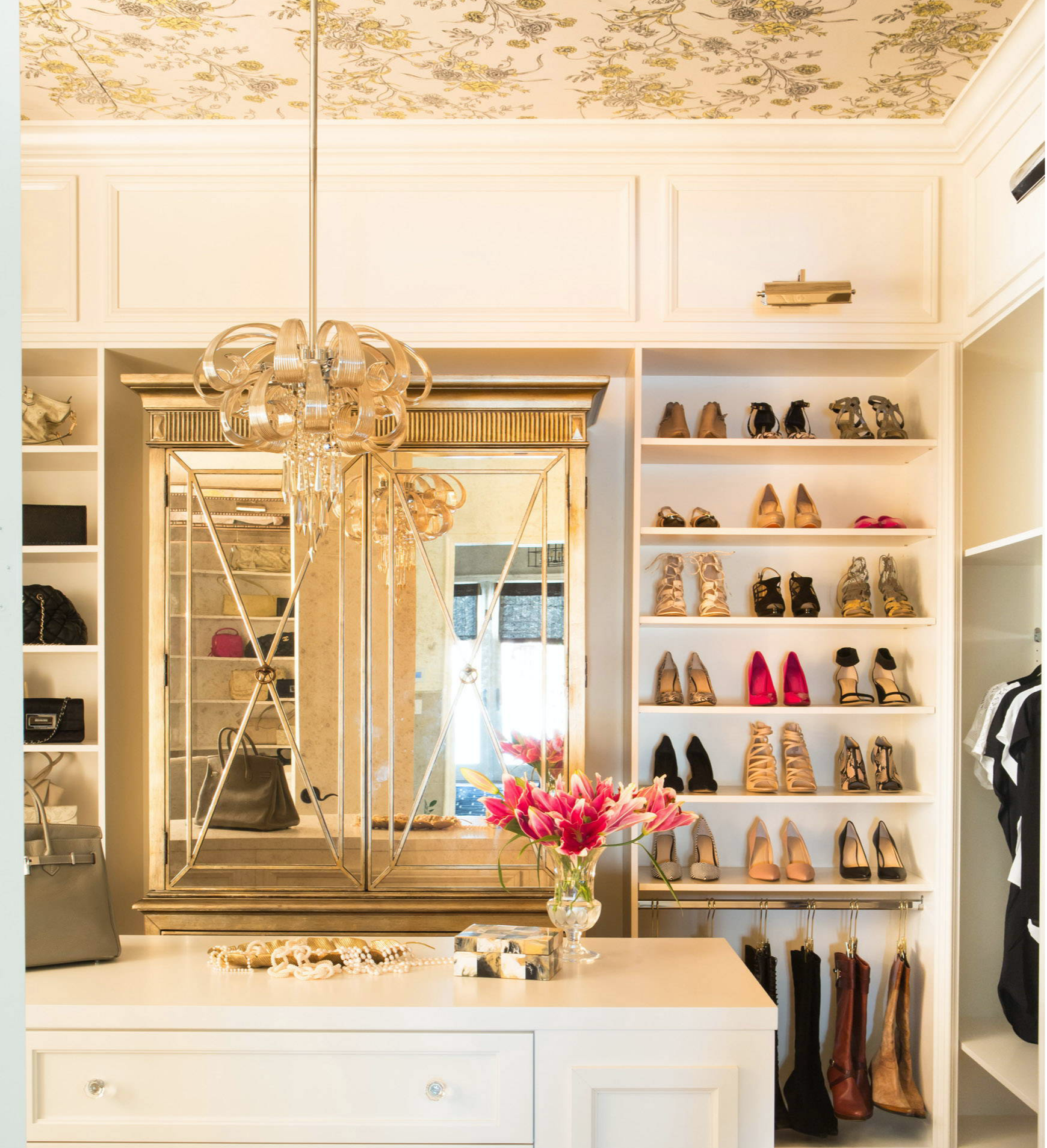 Q: WHAT ARE YOUR TOP 5 MUST-HAVES WHEN DECORATING A CLOSET SPACE?
A: 1. Decorative lighting
The jewelry in any room has to be decorative lighting. Adding a beautiful ceiling fixture above the island and wall sconces above the storage makes the space feel special.
2. Architectural task lighting
Architectural task lighting in the ceiling above and in the clothing rods help to see all items in the closet.
3. Full spectrum bulbs 
Make sure to select true full spectrum bulbs. Some bulbs run cool (blue) and some are warm (yellow), which change the look of colors in a wardrobe.
4. Cabinetry layouts 
Cabinetry layouts include any variety of storage space for long and short hung clothing, draws, and open shelving.
5. Full length mirror
Don't forget a full length mirror for that last glance before you head out the door.
---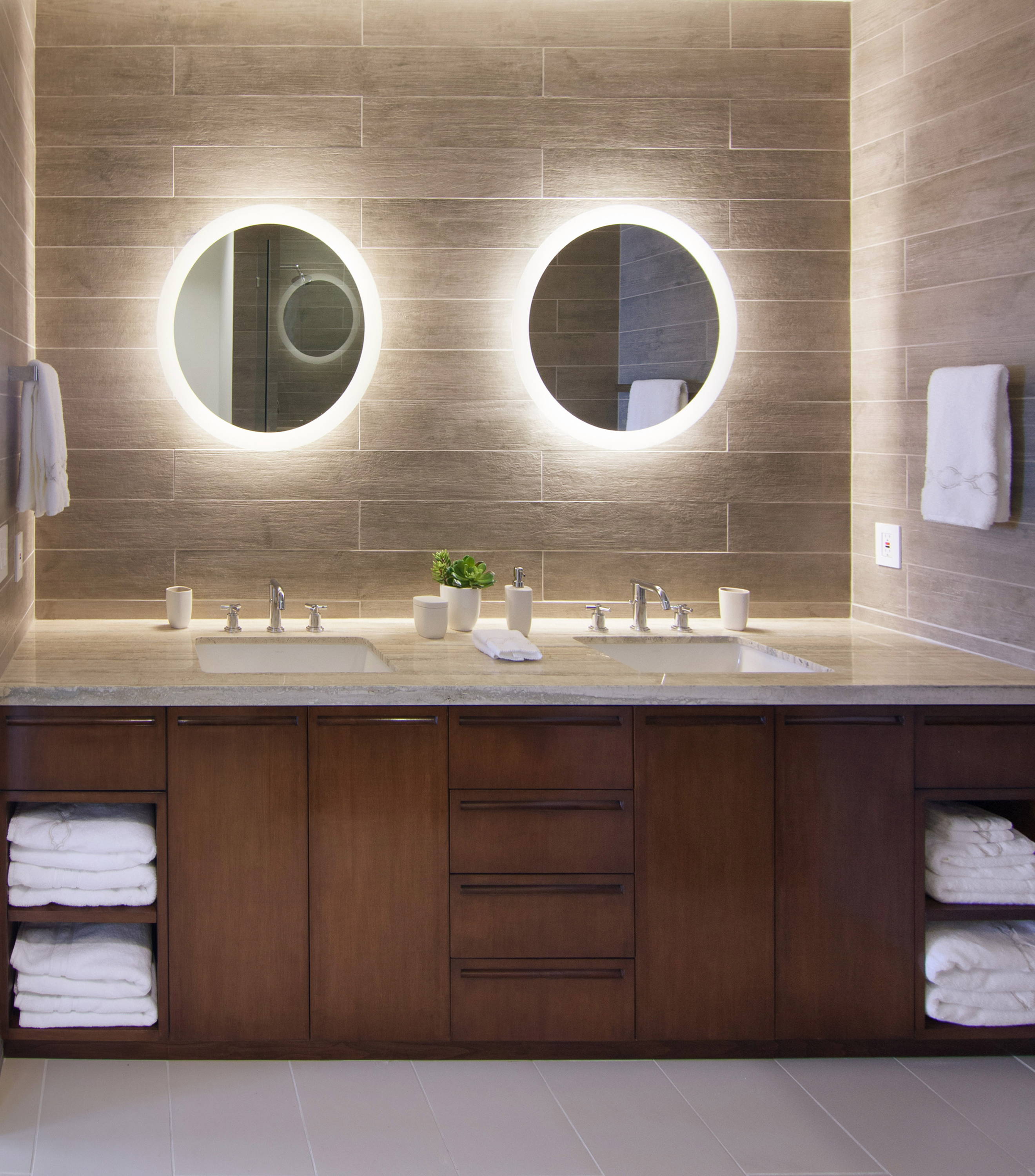 Q: AS AN INTERIOR DESIGNER, WHAT ARE SOME INSTANCES WHERE AN LED MIRROR IS THE BEST OPTION FOR THE GIVEN SPACE?
A: An LED mirror is a must have in every bathroom vanity, and choose a full length version in the walk in closet.
---
Q: IF YOU HAS TO CHOOSE ONE STYLE FROM OUR CABINET COLLECTION, WHICH ONE WOULD YOU SELECT FOR YOUR BATHROOM?
A: Europa III or Cassini II
---
---