Meet the Designer: Lisa Tessler
Q&A WITH LISA TESSLER, NEW YORK INTERIOR DESIGNER
---
The Los Angeles born and raised interior designer set out to establish a successful full-service design firm in New York.
Link Interiors, by Lisa Tessler, is a full-service design firm based in New York. Lisa's signature style is celebrated for being a perfectly woven mix of California comfort and New York sophistication that is reflected in each project she meets. Her passion is fueled by her clients and her desire to design spaces that reflect their own personal style while creating unique and comfortable spaces.
In this Q&A, Lisa Tessler gives us a look at what inspired her to establish a design firm, her design process, and insight on how she creates beautiful homes — and how you can, too.
---
---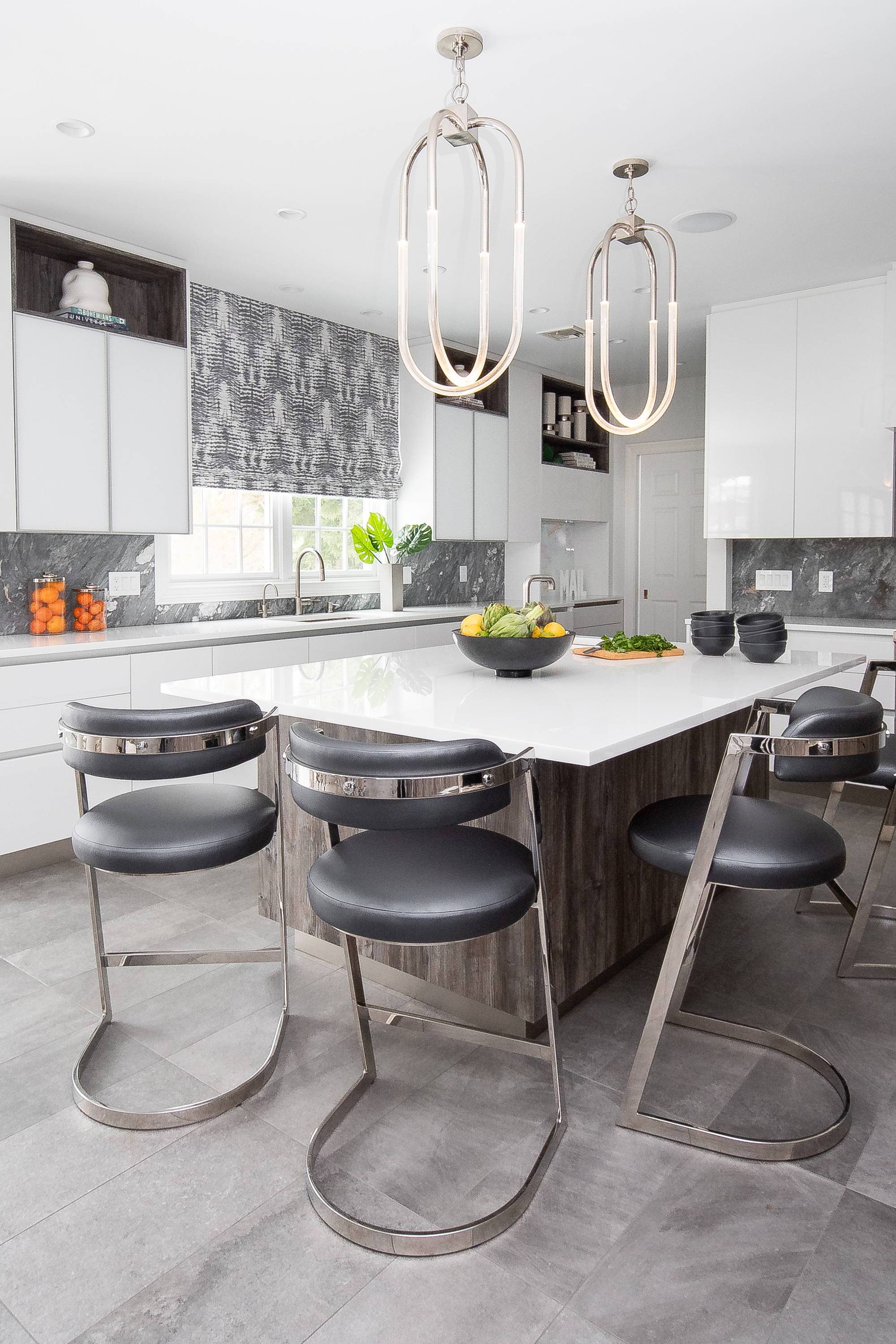 Q: TELL US A LITTLE ABOUT BEGINNINGS OF LINK INTERIORS. WHEN AND WHY DID YOU ESTABLISH THE DESIGN FIRM?
A: Link Interiors was born out of my innate desire to create beautiful and livable spaces. I had spent many years working on our own home renovation projects, and always helping friends in the design and decor of their own homes. I finally decided to turn my passion into a full-service design business in 2016.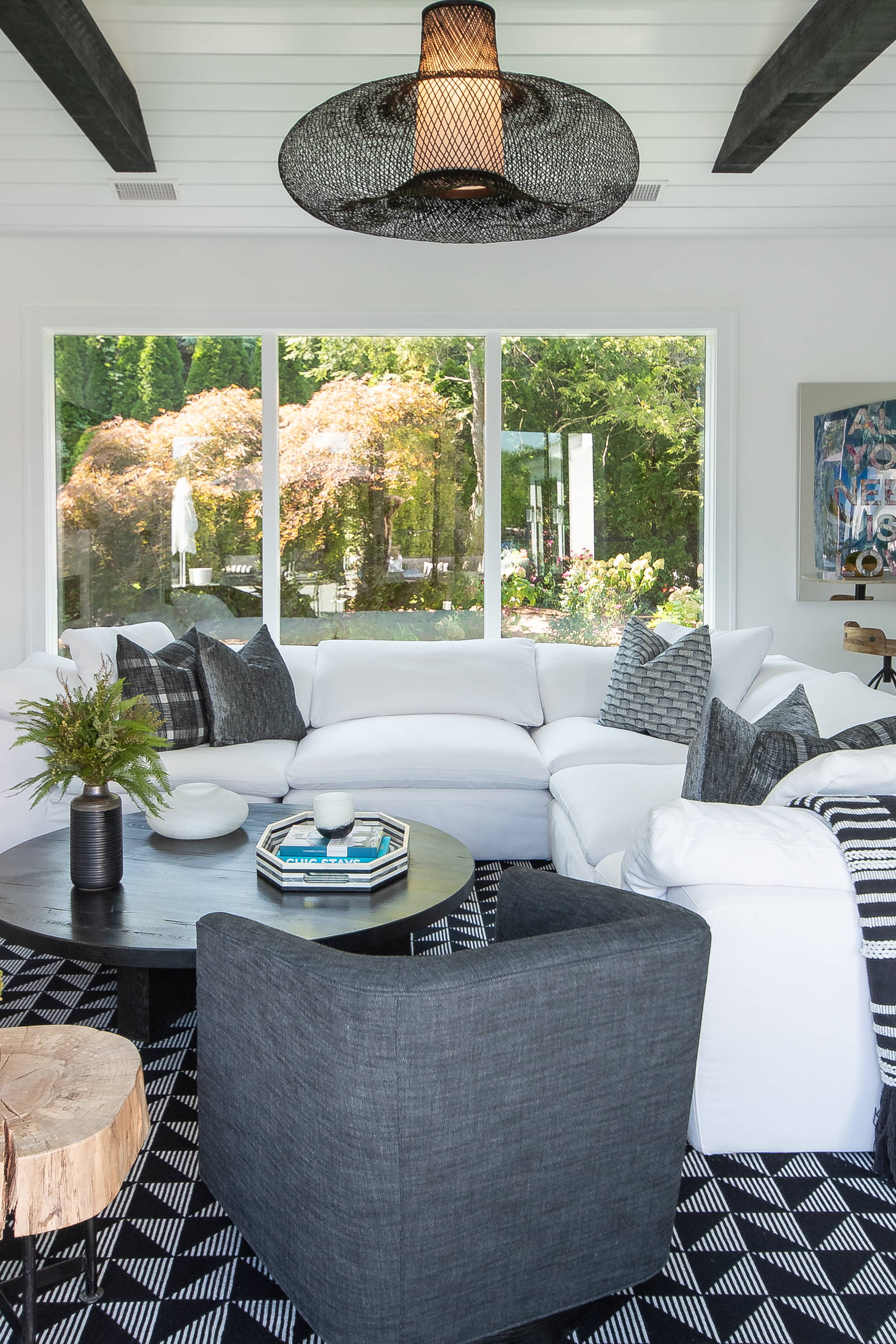 Q: WHAT COLORS ARE TRENDY THIS SEASON AND WHICH ONES CAN BE USED TO DECORATE THE HOME?
A: Green is back in a big way. Hunter Green and Emerald Green seem to be making their mark all over the design world. Rust is having a big moment as well!
---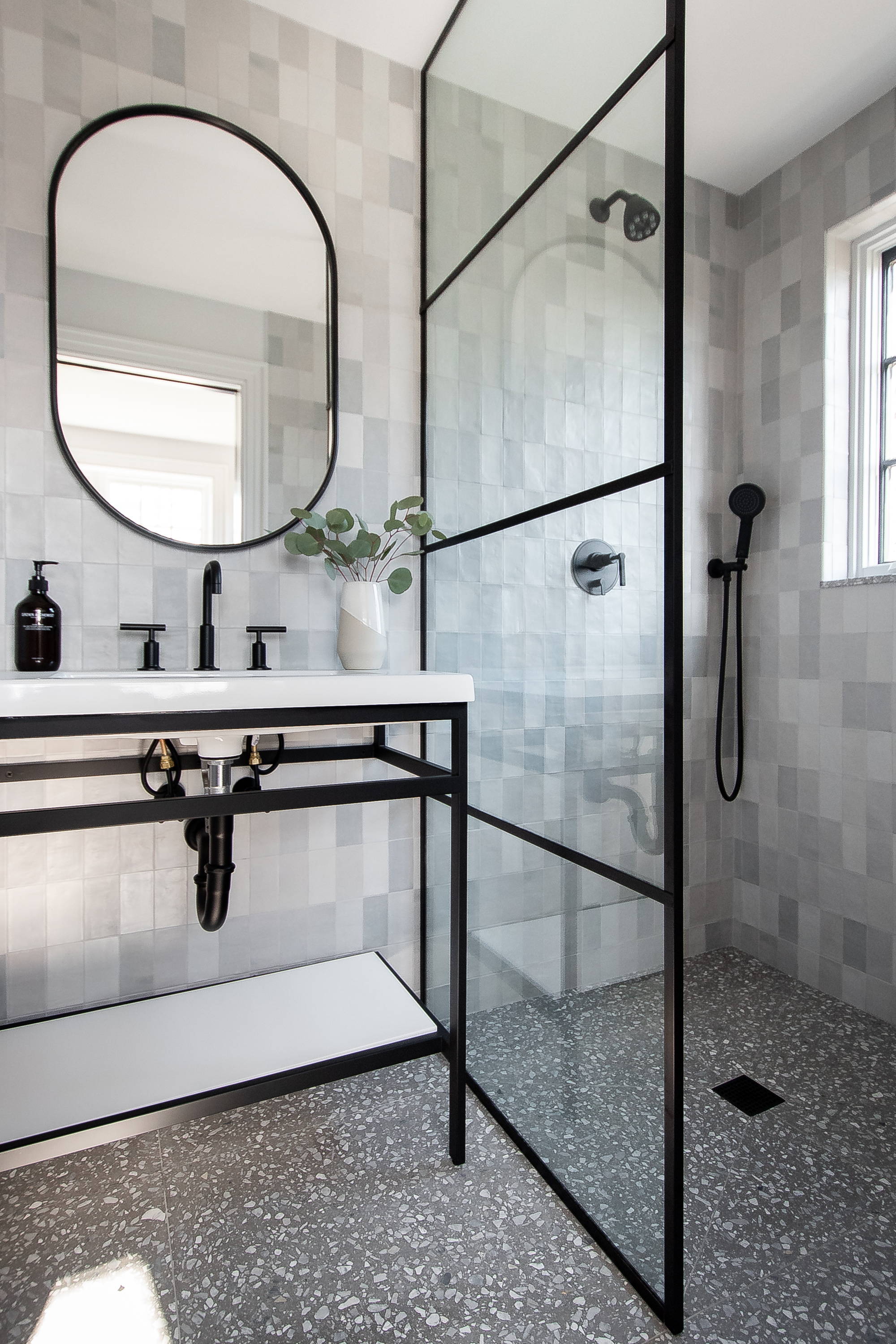 Q: AT WHAT POINT IN THE DESIGN PROCESS DO YOU THINK ABOUT STYLING THE BATHROOM OF THE HOME AND WHAT IS YOUR THOUGHT PROCESS WHEN CHOOSING ACCESSORIES?
A: In my eyes, the bathrooms are just as important to a home as the shared living spaces. Every feature in a bathroom plays a unique role in creating a cohesive space. From the faucets to the mirrors to the tile pattern, a bathroom is a layered jewel box. Whether big or small, a well-appointed bathroom can create a lasting impression of a home.
---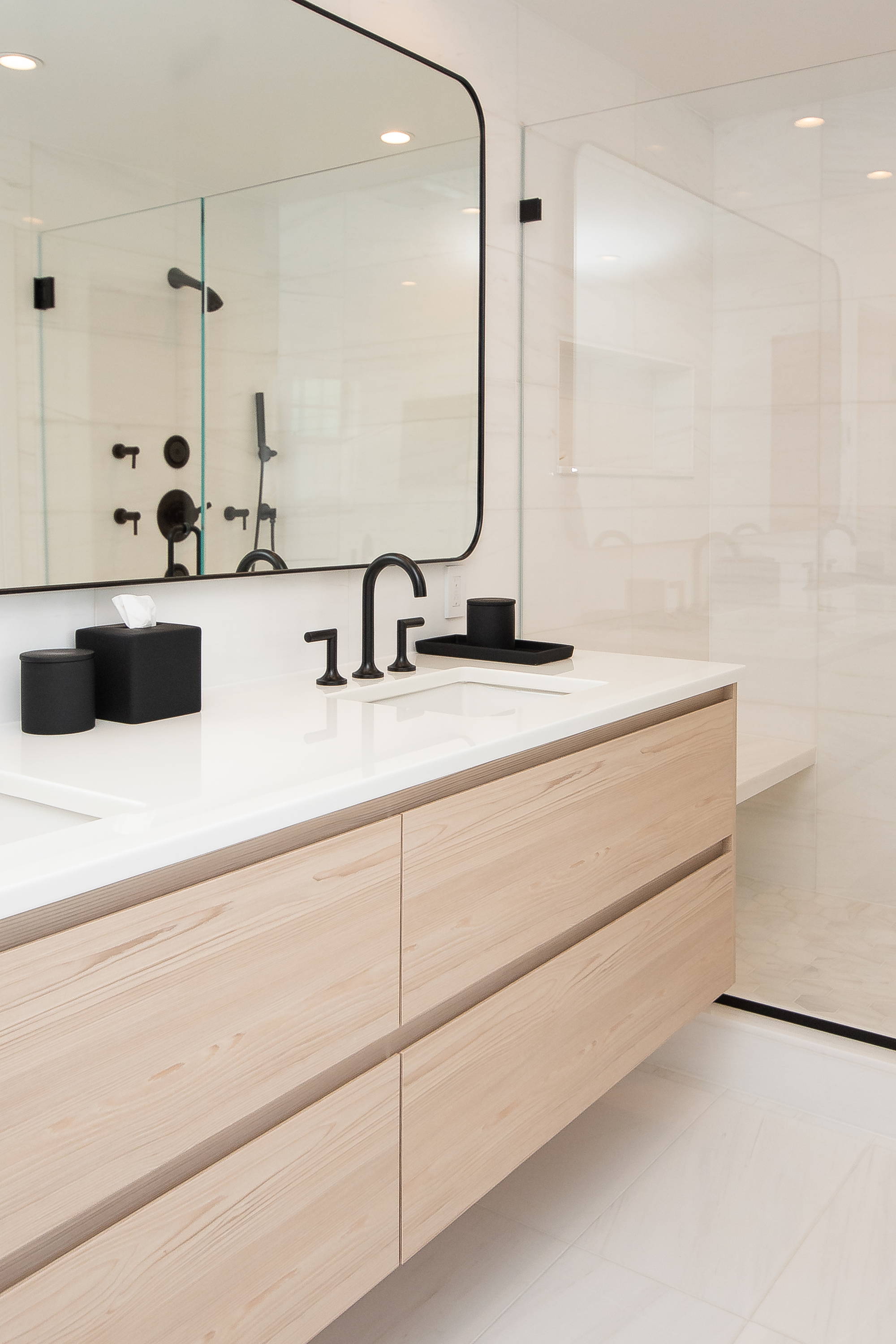 Q: WHAT ARE 3 REASONS WHY A CABINET VANITY MIRROR MIGHT BE THE BEST OPTION FOR A BATHROOM?
A: Three major reasons: clutter, clutter, clutter. A well organized cabinet mirror is often the answer to keeping bathroom counters free of all products. A bathroom should be a retreat. And nothing ruins that zen vibe more than bottles and toiletries scattered about. Also, the vertical presentation of a cabinet mirror makes all products easy to see and identify, while maximizing storage and function.
---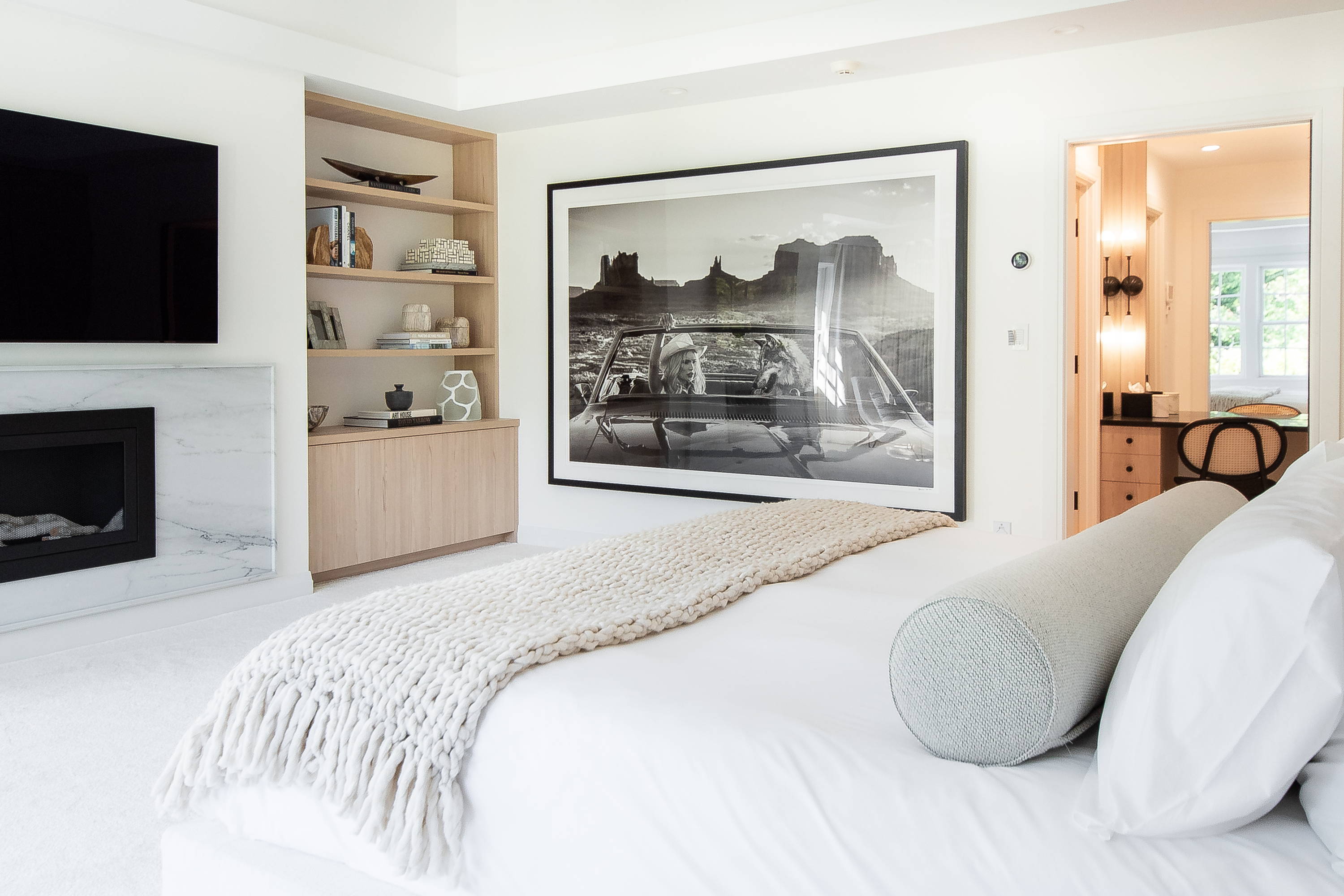 Q: WHAT ARE SOME COMMON INTERIOR DESIGN MYTHS?
A: I often notice clients associating a new home design with a modern aesthetic, and that's simply not the case. The most thoughtful and inviting home designs are the ones that reflect the owners' style, and that create a warm environment. Whether the client fancies modern, traditional, bold, or soft, a great design is about the custom finishes and the investment pieces that suit the owner's tastes and lifestyle.
---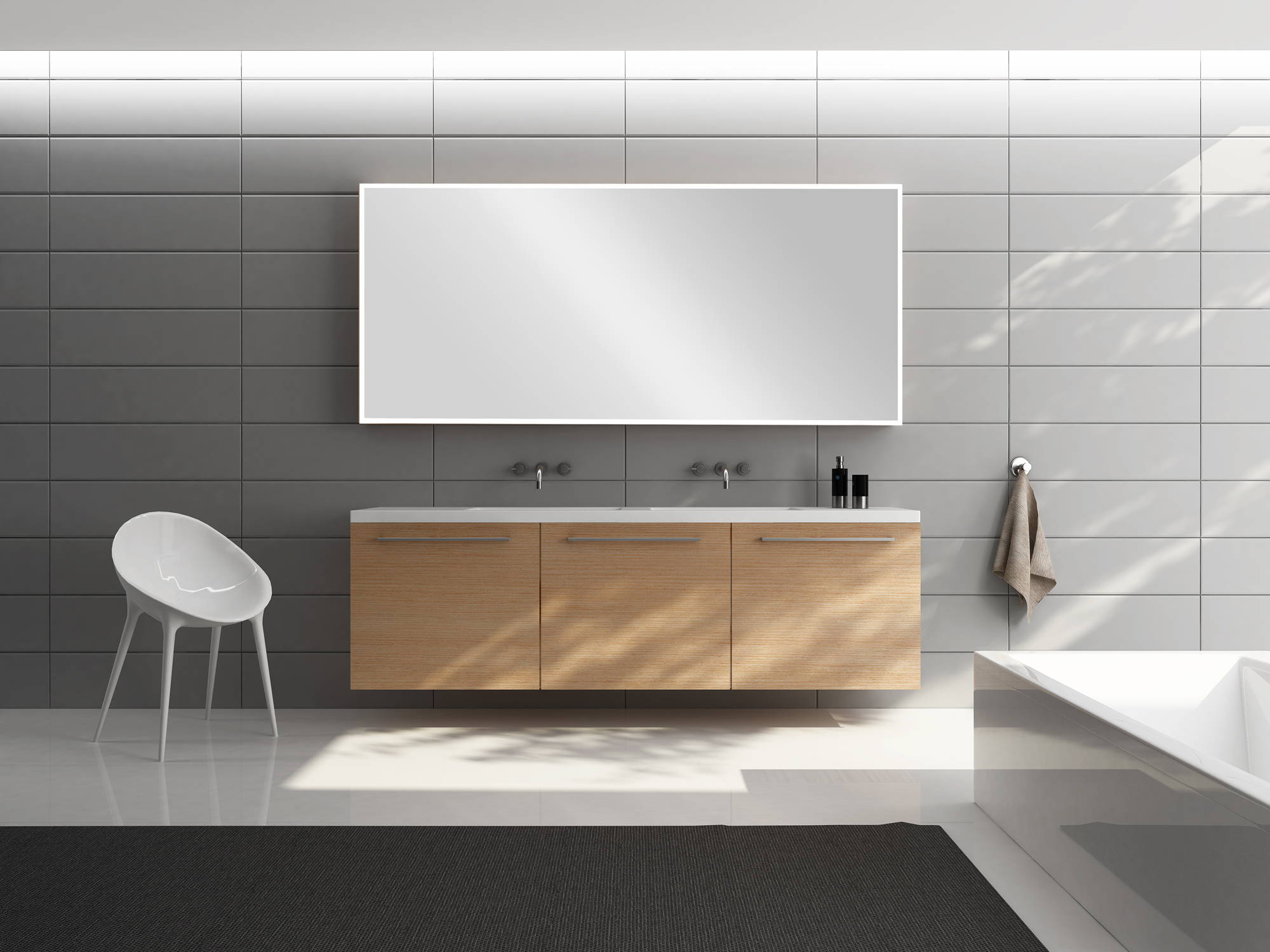 Q: IF YOU HAD TO CHOOSE ONE STYLE FROM OUR RECTANGLE MIRROR COLLECTION, WHICH ONE WOULD YOU SELECT FOR YOUR BATHROOM AND WHY?
A: Astral. I love the single streamlined mirror over a shared vanity space. It creates a simplified and clean aesthetic.
---
It was a pleasure to catch up with Founder of Link Interiors, Lisa Tessler, to learn more about her design approach and tips to creating a beautiful, unique home. To check out more of Link Interiors work, follow them along on Instagram.
---